Our clients' success is our priority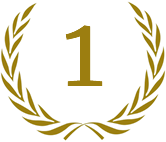 Number 1 Firm in company formation

Guaranteed services, no surprises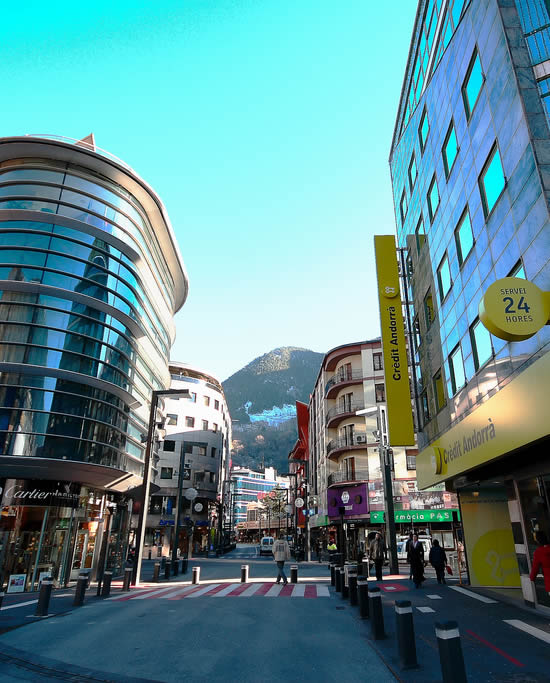 The tax burden in Andorra is about 19% of the GDP, much lower than the European average. With relatively low corporate fees, Andorra offers highly competitive operating costs.
To form a company in Andorra is to chose a favourable tax system for development of your business.
Andorra is a country where taxes are moderate and where individuals are not subject to personal taxation.
The tax policy of Andorra is unique and has numerous particular features.
No taxes on the income or property of private individuals.
Tax on company profit: 5% the first year and 10% thereafter; 2% for financial holding companies.
No taxes on dividends, royalties and capital gains.
No taxes on capital gains from assignment.
No inheritance duties on real estate assets.
VAT of 4.5%
Low social charges.
No taxes on company vehicles.
Duty free vehicle purchase.
Banking secrecy. There is no kind of tax or banking information exchanged with other countries.
For residents, driving licence without points.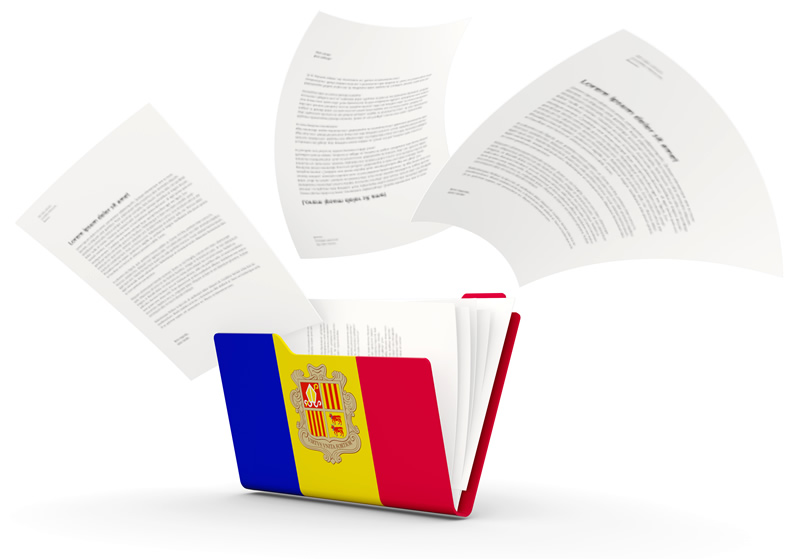 Needing advice? Contact Us
Please note that our emails could get into the spams folder. Please be kind enough to check.

Groupe V.S.E.E. SL.
Tuset St. 20 / 24 – 8º8ª 08006
Barcelone – Spain
Contact our French speaking advisors:
Our staff based in the Principality of Andorra and in Barcelona is specialised in providing advice on forming companies in Andorra as well as in Spain, and it has the local resources to perform formation, management, organisation and domiciliation of our clients' companies.
Our strength lies in our rapid execution and local knowledge. We will provide you the necessary advice to develop your project in tax, administrative and banking terms. Your will have just a single contact: US.