Our clients' success is our priority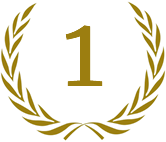 Number 1 Firm in company formation

Guaranteed services, no surprises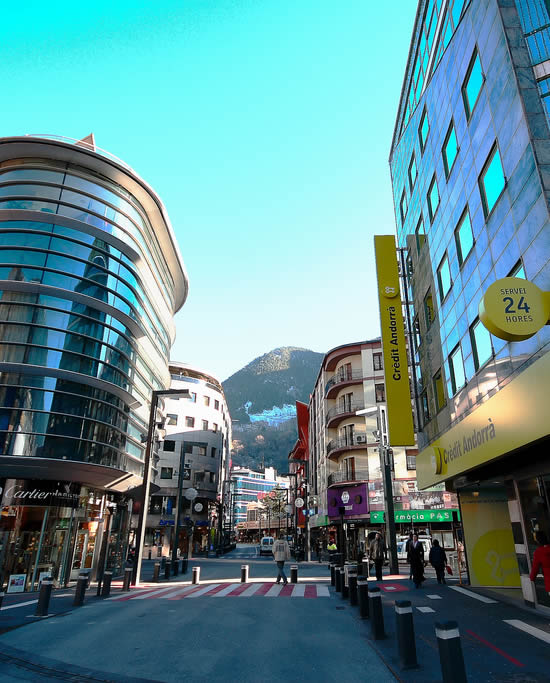 Forming a company in Andorra is an excellent way to obtain tax optimisation of your income, taking advantage of European tax provisions while complying with international law.
It takes about 1 week to form a company after approval by the Government.
The term for Government approval to be obtained is usually about 15 days after depositing all the necessary documents.
During all the formalities, you will not need to travel, we will take charge of all the requirements to register your company and e-mail you all the information on the progress of your file.
Your presence will be required on the last day to sign the Articles of Association before Notary Public and to open the corporate and personal bank accounts.
First work meeting in Andorra or Barcelona.
Defining the project, seeking the solution that best suits your needs.
Company name search.
Draft Articles of Association and application for authorisation to incorporate the company.
Certificates of incorporation, banking and notarial relations.
Domiciliation and postal addresses, registered office, courier forwarding.
Annual formalities, providing offices and meeting rooms.
It is important to note that Andorran companies are subject to accounts keeping.
With pour participation, our firm will take charge of all the tax returns to obtain the best from the tax advantages of Andorra.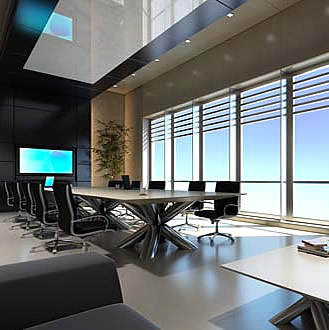 Needing advice? Contact Us
Please note that our emails could get into the spams folder. Please be kind enough to check.

Groupe V.S.E.E. SL.
Tuset St. 20 / 24 – 8º8ª 08006
Barcelone – Spain
Contact our French speaking advisors:
Our staff based in the Principality of Andorra and in Barcelona is specialised in providing advice on forming companies in Andorra as well as in Spain, and it has the local resources to perform formation, management, organisation and domiciliation of our clients' companies.
Our strength lies in our rapid execution and local knowledge. We will provide you the necessary advice to develop your project in tax, administrative and banking terms. Your will have just a single contact: US.